Loan nz is a website that helps people in New Zealand to compare and apply for personal loans with some of the best rates and fees.
With a little bit of research, you can easily find the best personal loan with the lowest interest rate available. If you don't want to spend hours searching for the best loan, you can always use us to find the perfect lender for your loan needs.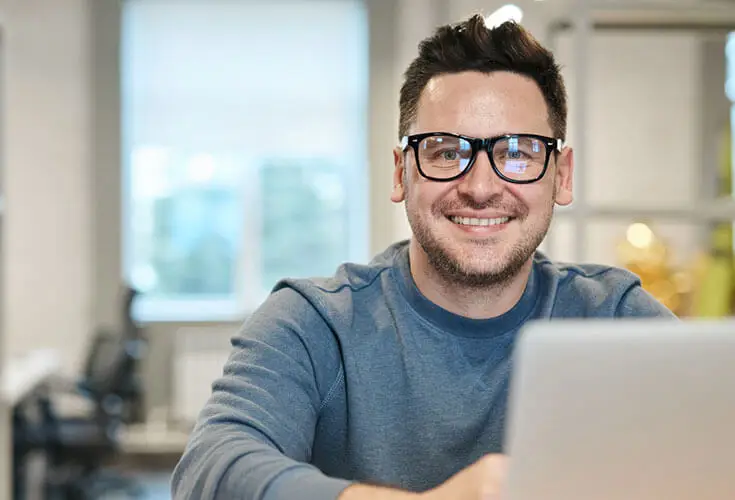 Learn Something Every Day
The more you know about loans, the better off you'll be when it comes time to take one out. Be sure to shop around and compare rates before signing any loan documents.
"It is impossible for a man to learn what he thinks he already knows."
You should understand all of the terms and conditions of a loan before you apply. This includes understanding the interest rate, the repayment schedule, and the fees and charges associated with the loan. It is also important to understand the lender's policies on late payments and collections.
There are a number of ways to get help with loans in New Zealand. You can speak to a financial advisor, contact a debt helpline, or visit your local Citizens Advice Bureau. We also offer great guides, articles and tips on getting loans in New Zealand. 
Our site also has contacts with group of  lenders who offer loans to individuals and companies at competitive interest rate. They offer loans ranging from $1000 to $75,000 with a comfortable repayment plan.